Group Introduction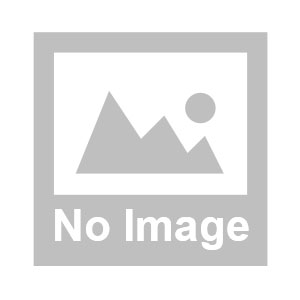 Merry Group's business policy is based on the pursuit of health and beauty, and its logo features a white dove spreading its wings to the blue sky and glowing with light.
The dove represents the hope of joy, and its flying wings are a symbol of creativity and the pursuit of excellence. The blue oval signifies the future and a global outlook. The light embodies hope.
Based on this motif, Merry Group is like a dove flying high on its wings, symbolizing ongoing growth and improvement, the pursuit of truth, goodness and beauty, and the determination to explore new fields and join hands for the future. The standard color is noble blue, which signifies endless life and steady business.