Recruitment
Mainland China Staff Recruitment in Progress
Cherir opens its brand license in China, replicating its operation model shop-wide to China, providing franchisees with exclusive product education, seven major education systems and excellent technical education, fully implementing the complete and precise match of "Cherir Scalp and Hair Care Center" to achieve a real boost in business.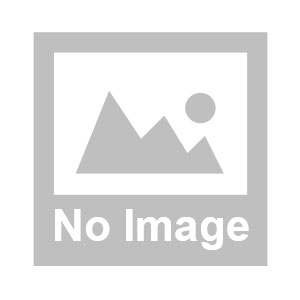 We offer decent accommodation and high pay opportunities.
If you are interested, you can start your own business and we welcome you to join us.
Mainland China shops
(being expanded)
Hubei Wuhan:Jiyuqiao, Bairuijing, Qunxingcheng, Hanjie Wanda, Jiang Dayuan branches
Guangzhou Shenzhen:Donghai, Jingji Baina, Xi Huichenge, Shen Guotou branches
* Required