Merry Hair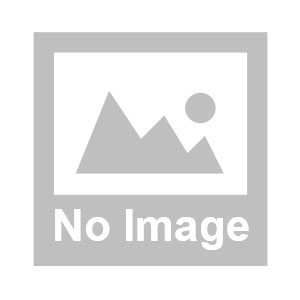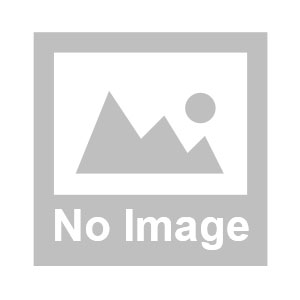 "Merry" - The Source of Abundant Vitality!
Founded in 1981 by Huang Ma-li, a master beautician who led a team of skilled designers, Merry Hair & Beauty Design has had nearly 40 years of experience in the industry and once styled up to 200 models and brides in a day, as well as attendees at many large award ceremonies. Merry's aesthetic design has a significant position in the fashion world, and its endless stream of creative aesthetic concepts is a goal that the Merry team has been pursuing.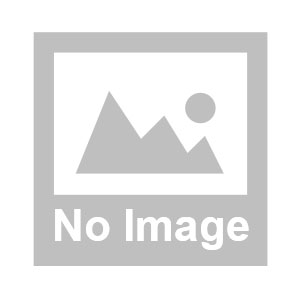 The Merry team's passionate and attentive service allows you to experience the professionalism and skill of the designers in a comfortable atmosphere, which is fully expressed in the hair design, creating your own personal beauty and fashion. Whether you want to be more fashionable or want to change the same old look, please feel free to leave it to Merry and let us create a wonderful experience for you as Merry's perfect fashion piece!
喜悅髮型SPA館 全省分店
Merry Group

台北長春館

Address

台北市長春路22號2樓

Tel

(02)2561-6894

Opening Hours

週二至週六 10:00AM~7:30PM

週日 10:00AM~6:00PM

每周一公休

Merry Group

台北忠孝館

Address

台北市忠孝東路4段177號3樓

Tel

(02)2771-8708

Opening Hours

週一至週六 11:00AM~8:00PM

每周日公休

Merry Group

台北士林館

Address

台北市中山北路5段647號2樓

Tel

(02)2837-7373

Opening Hours

週二至週六 10:00AM~7:00PM

週日 10:00AM~6:00PM

每週一公休

Merry Group

台北板橋館

Address

新北市板橋區館前東路20號4樓

Tel

(02)2964-5526

Opening Hours

週二至週六 10:00AM~7:00PM

週日 10:00AM~5:30PM

每週一公休

Merry Group

台中自由館

Address

台中市自由路2段34號2樓

Tel

(04)2222-6888

Opening Hours

週一至週六 9:30AM~7:30PM

每週日店休

Merry Group

台中旺盛館

Address

台中市漢口路2段19之7號1樓

Tel

(04)2314-6688

Opening Hours

週一至週六 10:00AM~8:00PM

週日 10:00PM~6:00PM

Description

每月的第2周及第4周之周日為店休日

Merry Group

台中惠中館

Address

台中市西屯區惠中一街32號2樓

Tel

(04)2254-1177

Opening Hours

週一至週六 10:00AM~8:00PM

週日 10:00PM~6:00PM

Description

每月的第1周及第3周之周日為店休日