Siylva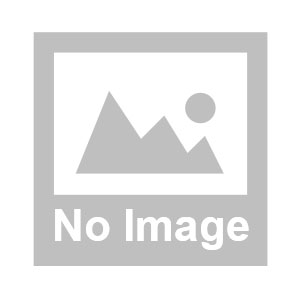 Siylva is a brand of Merry Group. The founder Huang Ma-li started out in the hairdressing industry and set up the Merry Hair Salon in 1981, where she came into contact with numerous customers and learnt about the various stresses and body problems arising from different occupations and ages, and thus invested in the development of health food, slimming courses and beauty products. She launched the Siylva brand in 2003, with a focus on natural and non-toxic products. Over the past 17 years, she has continued to refine her products and in 2020, she unveiled the fifth generation of "Siylva Herbal Extract Slimming & Natural."
Siylva, a popular enzyme brand in Taiwan for more than 17 years, has launched a new formula "Siylva Herbal Extract Slimming & Natural" containing a large amount of dietary fiber extracted from natural herbs, with actress Chen Mei-feng, dubbed "Taiwan's most beautiful obasan,"who has been in show business for four decades, invited to endorse the brand and share the secrets of the super S-curves that women dream of!
A good helper for Mei-feng's super S-curve, it is easy to supplement "Slimming & Natural" anywhere, anytime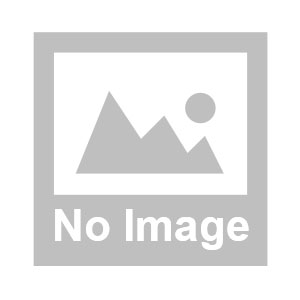 Chen Mei-feng revealed that the tip is the lightly packaged, portable "Siylva Herbal Extract Slimming & Natural." A packet before lunch every day not only can help intestinal peristalsis, increase a sense of fulness, but also can supplement dietary fiber and beneficial bacteria that are not adequate for daily intake. Consume it with cold water or drinks for a sweet and sour refreshing taste without burden.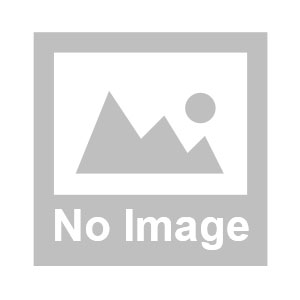 Herbal Extract! With plant-derived enzyme formulas, care starts with natural diet
Many people find that body shape changes and can be difficult to sustain, mainly because of the metabolic deterioration associated with ageing. This new edition of Siylva has been specially formulated with the powerful cellulose, Herbal Extract, to help kick-start the body's metabolic mechanism. In addition, Japan's patented active three beneficial bacteria, over 100 types of plant extract enzymes and a large amount of dietary fiber are added to help maintain the digestive tract function and smooth bowel movements, making it easy to enjoy a S-shaped figure. Unlike other enzyme products that are concentrated in tablet form, Siylva does not use chemically synthesized ingredients and is made in powder form at a higher cost, which can be eaten directly or consumed with water, so that the active ingredients remain intact.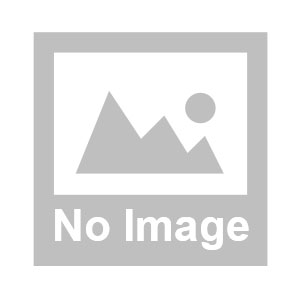 Natural aesthetics expert, Huang Ma-li, insists on natural health
Nowadays, people's irregular lifestyle and dietary habits, especially their love for fine foods and lack of exercise while staying at home during the pandemic period, can put a burden on the body and endanger health. In this regard, natural aesthetics expert Huang Ma-li said: "The intake of dietary fiber can effectively help the body's metabolic function, promote intestinal peristalsis, to achieve good internal circulation.